We can help you succeed in reaching your financial and operational goals!
We Are Dead Serious


About Your Business
SMSC Solutions
Our business solutions are unique and can be incorporated into any type of company.
Improve With SMSC
No matter how well your business runs, there is always room for improvement, and SMSC are the experts for this.
SMSC And Growth
Under the wings of SMSC, you will witness a business growth in a short amount of time. Try us.
Our Services
We use our own developed system. Our specialists are able to review all company sections and analyze for areas where improvement is needed. No matter what problem we discover, we have a solution and our specialists are ready for the job.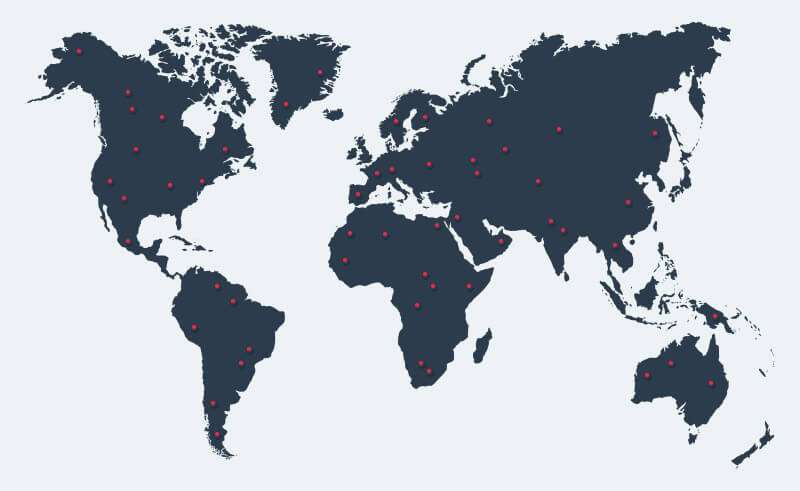 Our Team
We are a family of businesses that offer comprehensive solutions to all your capital and operational needs, from starting to growing your business.
7 things that every business needs for legitimacy and for growth
Must be incorporated (LLC, Partnership or Corp)
A business needs to be incorporated in order to legally operate.
Must have a presence and be found
It needs a website that tells customers what it does and allows them to purchase their products and services online. At a minimum it provides information about what it does.
Needs a phone number
Every business needs a landline number that is registered to the business name. It gives it legitimacy.
Needs a logo and marketing materials
It needs a designer for its logo and marketing materials for social media, their website and for printing
Needs an Accountant / Bookkeeper
It needs an accountant / bookkeeper for keeping them in compliance with the city, state and federal requirements. Including Payroll and Tax requirements.
Needs Automation and Security
Software systems, are a necessity for growth and to manage your operations. Then it is important to be vigilant of what goes on in your premises to protect your assets from bad employees and trespassers.
Video creation
For delivering your message to your employees, prospective clients. Delivering training and meetings in a more receptive way.
Ready for a new
Business Adventure?